The Music! The Movies! The Hair! With Netflix's 80's themed show Glow returning this week for it's 2nd season, we decided it was a perfect time to reminisce and deconstruct the most awesome decade in memory! Nintendo! Brick Cell Phones! Saturday Morning Cartoons! This week's show will be nothing short of Radical!
Visit Indie100.com to hear our new shows Every Wednesday (just click on the tape on the front page)!
You can also tune in Tuesdays at 9PM on El Ave Radio.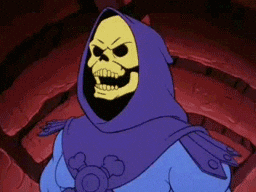 Don't forget to go to YouTube.com/GeekWorldRadio to see all of the latest videos we've posted and shared, and be sure to SUBSCRIBE!