On this week's show we'll review the newest Toho Godzilla movie, Shin Godzilla, now out on Blu-ray. We'll also discuss other Godzilla & monster movies of the past.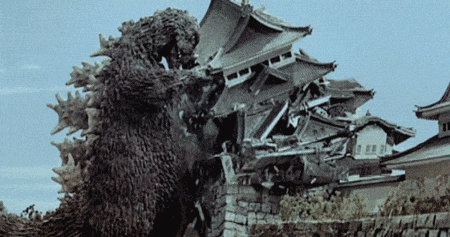 Great News: Indie 100 has been revamped! Visit Indie100.com to hear our new shows.
You can also tune in Tuesdays at 9PM on El Ave Radio.
Don't forget to go to YouTube.com/GeekWorldRadio to see all of the latest videos we've posted and shared, and be sure to SUBSCRIBE!