The best video games entertain, hook us and can be more pleasurable than any movie or TV show. So it's understandable to anticipate big upcoming games, and because of this and it's always incredibly painful when that game you've been waiting for is a real stinker. On this week's show we talk about the most disappointing video games ever!
Visit Indie100.com to hear our new shows Every Wednesday (just click on the tape on the front page)!
You can also tune in Tuesdays at 9PM on El Ave Radio.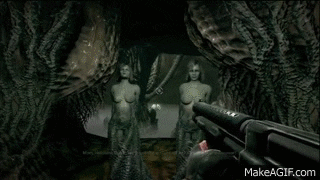 Don't forget to go to YouTube.com/GeekWorldRadio to see all of the latest videos we've posted and shared, and be sure to SUBSCRIBE!