With all of the great villains in Marvel/ DC films it's hard to think about all the truly terrible one's that have popped up over the years . On this week's show we'll skip the likes of the Joker and Thanos, and focus our attention on Paste Pot Pete, He-She, and many more terrible villains.
Visit Indie100.com to hear our new shows Every Wednesday (just click on the tape on the front page)!
You can also tune in Tuesdays at 9PM on El Ave Radio.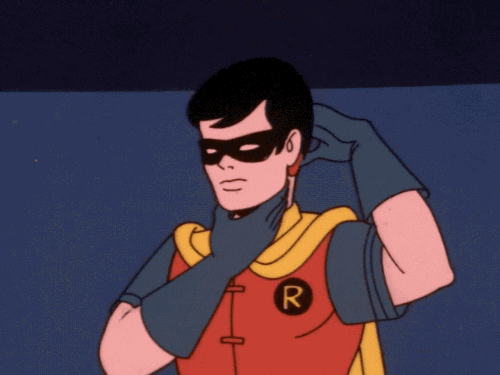 Don't forget to go to YouTube.com/GeekWorldRadio to see all of the latest videos we've posted and shared, and be sure to SUBSCRIBE!